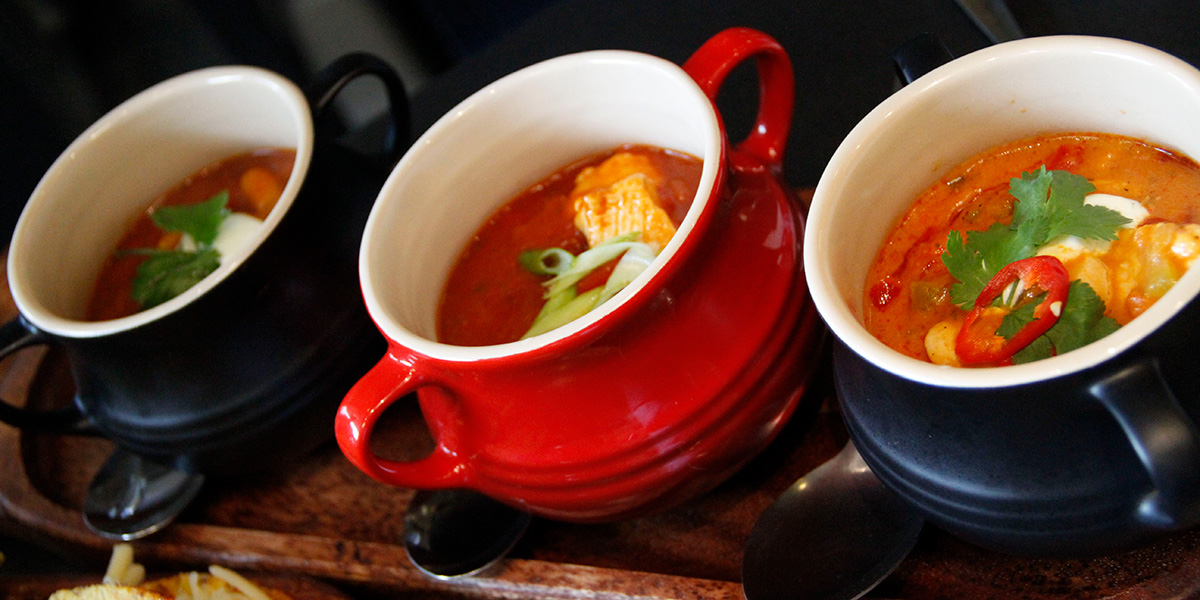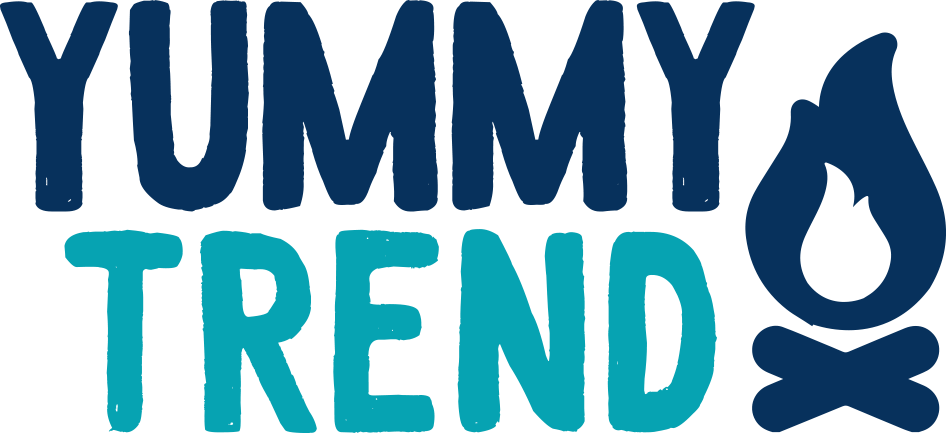 They meet your expectation – from mild to hot: our peri peri sauces and marinades! Made according to genuine South African recipes, the delicious all-rounders are just as suitable for seasoning as they are for dipping.
Ready to Eat! Simply let it thaw and it's as good as served: Great as an appetizer with, for example, a chutney, as a topping on the salad or bowls, with fresh vegetables in a pita pocket or warm as an add-on in one of our curries.
150x15g per box
Article No. 11023
Simply delicious. Super nutritious. Good for the planet. One bite and you belong to the community of two billion people, whose daily diet includes insects. Join now for future food!
24 x 100g per box
Article No. 11006
Award-winning snack stars – with the Healthy Living Award.
10x18g per Box
Article 33311 Salt & Pepper/Tenebrio
Article 33531 Alpine Herbs/Locusta
Article 33331 Pepper Bell/Acheta
Essento Protein Insect Bars
Power insect proteins covered with chocolate or yummy-fruity with lots of berries.
15 x 35 g per Box
Article No. 23041 Berry Coconut
Article No. 23042 Raw Chocolate
The vegan alternative to pulled meat. The barbecue sauce is a delicious flavor carrier. The jackfruit fillets have the same texture and bite as the original.
559 kJ / 131 cal per 100 g
10 x 360 g per box
Article No. 15555
2 x 2,5 kg per box
Article No. 15055
Jackfruit fillets are the ideal meat alternative: juicy and firm in texture. Suitable for every vegan and vegetarian dish – marinated, grilled and slow cooked.
6x1kg per box
Article No. 16001
YUMMY CHOW is a classic South African street food speciality, familiar there under the name "Bunny Chow". We developed the trendy street food as an Ethno-Concept-Food To Go, consisting of: Bun + Curry Sauces + Meat + Packaging.
PowerSunflowerProteins = SunWOWer®. The 100% vegan, plant based burger Made in Germany is made from sunflower seeds. It is free from soya, lactose, GMO and artificial additives.The SunWOWer® comes raw or grilled: Ready to heat & eat!
1037 kJ / 250 cal. per 100g
40x113g box – Article No. 15101 (grilled)
40x125g box – Article No. 15102 (raw)
Individual size on request
Delicious smell, fantastic taste and really something to bite into. It consists of 30% jackfruit, is gluten-free and absolutely plant based.
932 kJ / 222 cal. per 100g
40x125g box – Article No. 15151
Individual size on request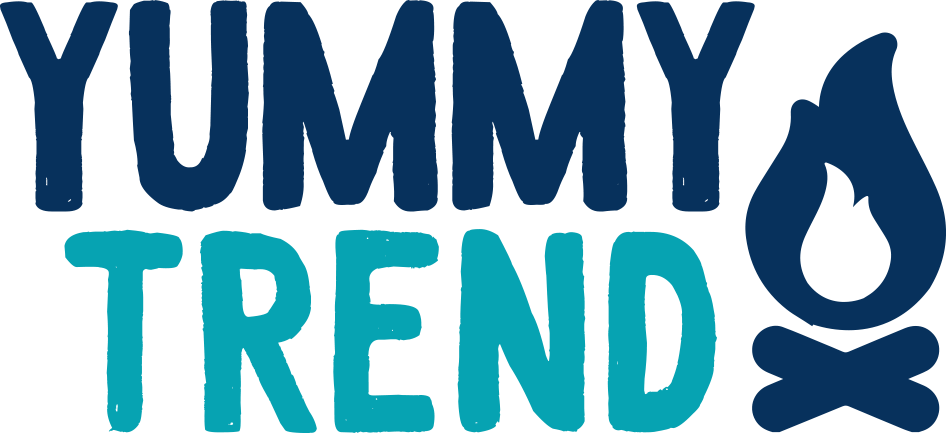 Masande GmbH
Westendstr. 7b
63322 Rödermark
Germany
Phone: +49 6074 / 7297662
Fax: +49 6074 / 7297663