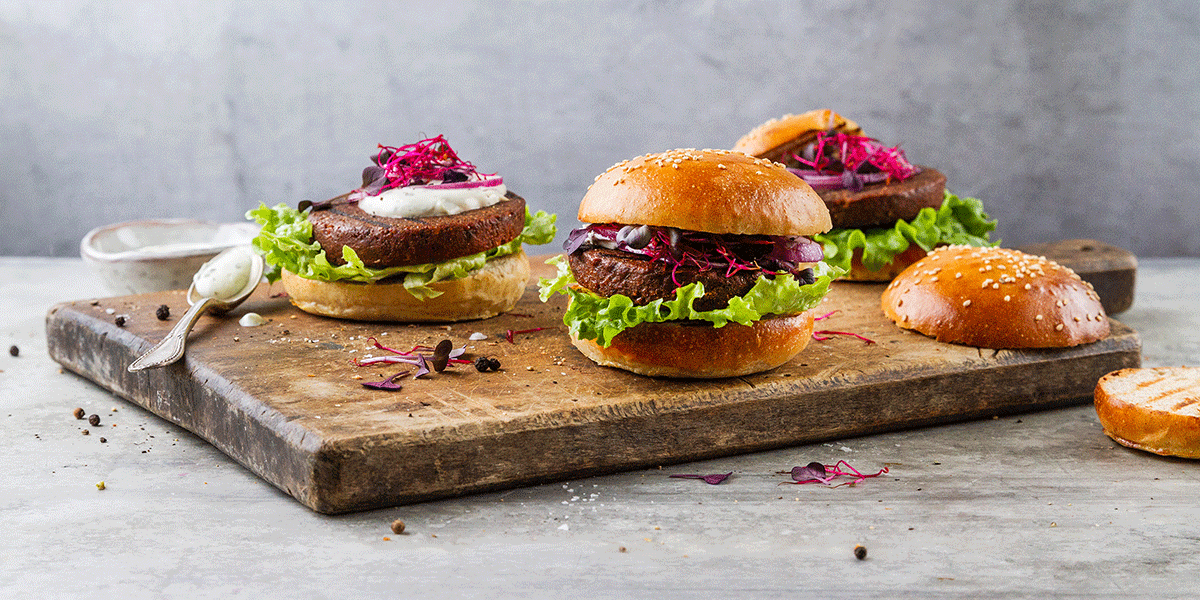 What might be fancy to you is quite normal for 2.8 billion people worldwide: eating insects. Together with the Swiss Essento AG we introduce Future Food to Europe for three good reasons: Simply delicious. Super nutritious. Good for the planet.
Simply delicious. Super nutritious. Good for the planet. One bite and you belong to the community of 2.8 billion people, whose daily diet includes insects. Join now for future food!
24 x 100g per box
Article No. 11006
Ready to Eat! Simply let it thaw and it's as good as served: Great as an appetizer with, for example, a chutney, as a topping on the salad or bowls, with fresh vegetables in a pita pocket or warm as an add-on in one of our curries.
150x15g per box
Article No. 11023
Award-winning snack stars – with the Healthy Living Award.
10x18g per Box
Article 33311 Salt & Pepper/Tenebrio
Article 33531 Alpine Herbs/Locusta
Article 33331 Pepper Bell/Acheta
Essento Protein Insect Bars
Power insect proteins covered with chocolate or yummy-fruity with lots of berries.
15 x 35 g per Box
Article No. 23041 Berry Coconut
Article No. 23042 Raw Chocolate
As an alternative to the cocktail cherry or for everyday dishes such as stew.
250g Bag
Article No. 13510

Masande GmbH
Westendstr. 7b
63322 Rödermark
Germany
Phone: +49 6074 / 7297662
Fax: +49 6074 / 7297663