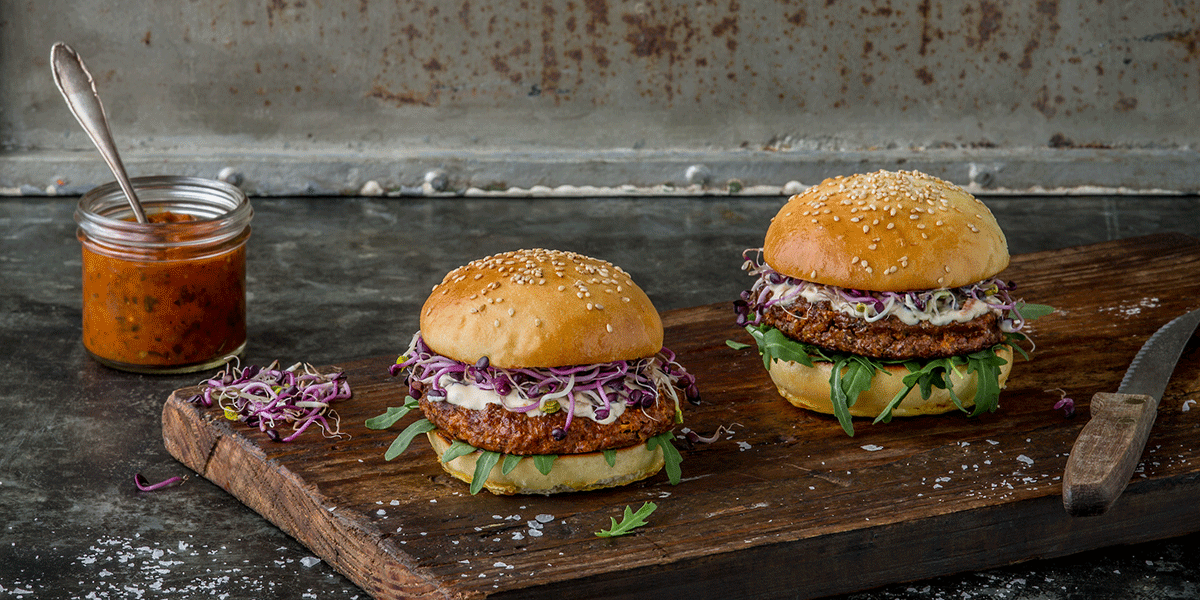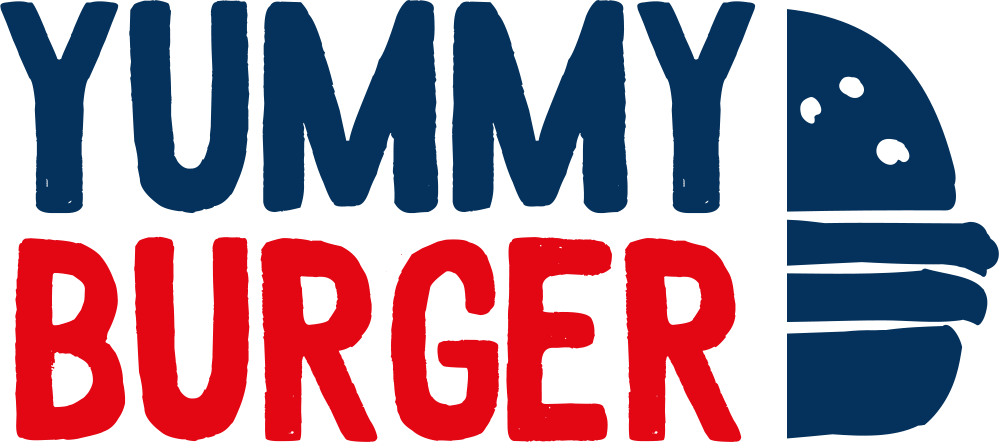 Our vegan burgers simply make you say "WOW"! They are comparable with any meat burger in taste and consistency. Do you enjoy meat? Then try the "hot" Chicken Peri Peri Burger. For fans of the fancy: We also offer future food with our insect burgers.
PowerSunflowerProteins = SunWOWer®. The 100% vegan, plant based burger Made in Germany is made from sunflower seeds. It is free from soya, lactose, GMO and artificial additives.The SunWOWer® comes raw or grilled: Ready to heat & eat!
1037 kJ / 250 cal. per 100g
40x113g box – Article No. 15101 (grilled)
40x125g box – Article No. 15102 (raw)
Individual grammage on request
There is nothing like this super-crunchy taco coating! And of course there are lots of black beans besides typical spices in it to make it genuine Mexican.
785 kJ / 187 cal. per 100g
20x113g per box
Article No. 15212
This gives you really something to bite on! The burger scores with chunky consistency of whole chickpeas, refined with roasted aromas of grilled vegetables and butternut squash.
515 kJ / 123 cal. per 100g
20x100g per box
Article No. 15134
This burger is a vitamin bomb! Beetroot gives it its dainty red looks and loads of good vitamins. Chickpeas in whole make a chunky bite.
20 x 113g per box
Article No. 15906
Wanna get brawns? Eat spinach like Popeye, only in a more yummy version: tasty combination of spinach with rice, cheese and fine spices
1.033 kJ / 248 cal. pro 100g
20x113g per box
Article No. 15139
Best of Bella Italia: pesto, mozzarella and coated with Italian seasoning.
974 kJ/ 233 cal. per 100g
20x113g per box
Article No. 15137
Cheese Potato Leek Burger

Experience the delightful combination of leek, potato and cheese.
539 kJ / 129 cal. per 100g
20x113g per box
Article No. 15282
That is a hot chick! Thanks to the Peri Peri Sauce inspired by the South African roots of Andrew Fordyce. Being a multicultural mix of Portugese and South African influences, this patty becomes a new burger experience.
54x140g per box
Article No. 15141
This is the real taste of meat – all natural, and that is why this burger patty only needs salt and pepper. This Burger is without antibiotics and hormones, Made in Siegerland/Germany by Klaas + Pitsch Fleisch- und Wurstwaren GmbH.
Snack-Size
100x62,5 g per box
Article No. 1263
Small
54x140g per box
Article No. 1277
Medium
45x180g per box
Article No. 1564
Large
30x200g per box
Article No. 1276
XL
24x340 g per box
Article No. 1573
Simply delicious. Super nutritious. Good for the planet. One bite and you belong to the community of two billion people, whose daily diet includes insects. Join now for future food!
24x100g per box
Article No. 11006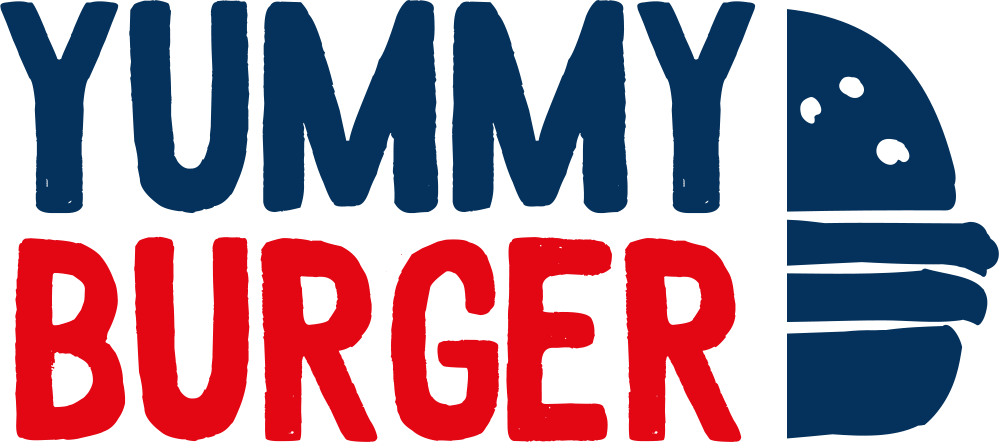 Masande GmbH
Westendstr. 7b
63322 Rödermark
Germany
Phone: +49 6074 / 7297662
Fax: +49 6074 / 7297663