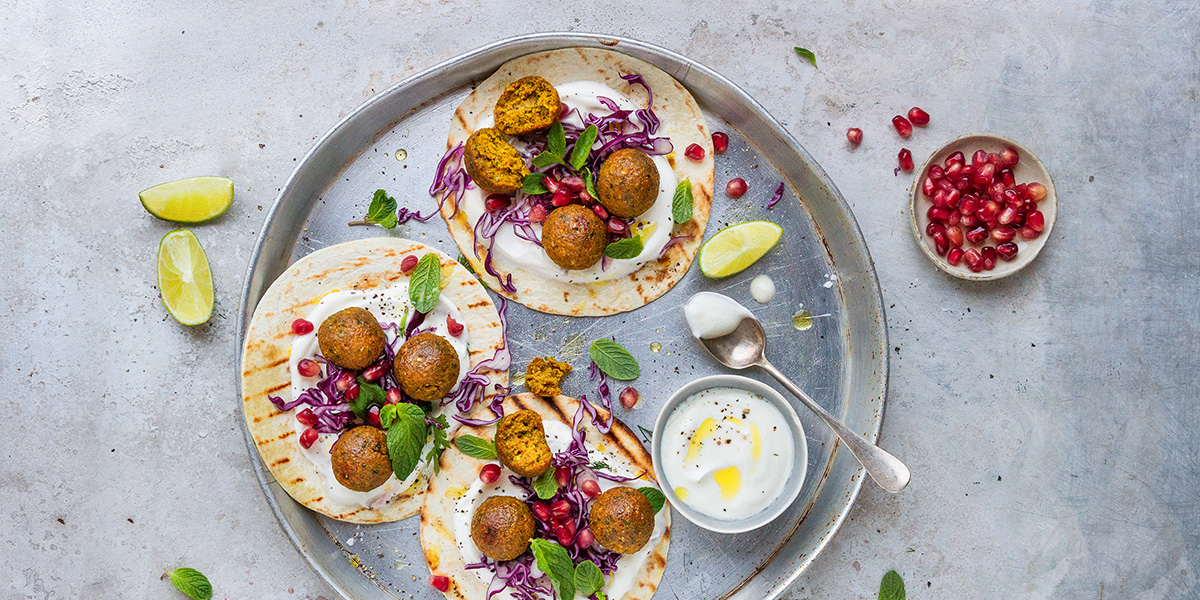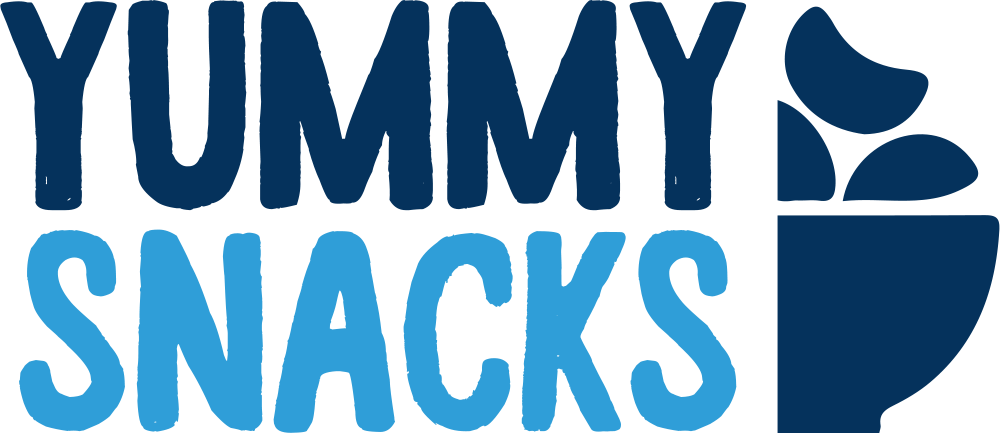 The future of Snacking – our snacks are the future! As an innovative future food the Essento Insect Balls made from chickpeas, onions and protein-rich mealworms even convince skeptics. And that's a promise!
Gone, with a blink of the eye – the Essento Insect Bite. A small snack for in between. It usually never stays with one, because it is so ultra-delicious. Great for bowl toppings!
150x15g per box
Article No. 11022
10x18g per Box
Article 33311 Salt & Pepper/Tenebrio
Article 33531 Alpine Herbs/Locusta Speichern & Beenden
Article 33331 Pepper Bell/Acheta
Power insect proteins covered with chocolate or yummy-fruity with lots of berries.
15 x 35 g per Box
Article No. 23041 Berry Coconut
Article No. 23042 Raw Chocolate
As an alternative to the cocktail cherry or for everyday dishes such as stew.
250g Bag
Article No. 13510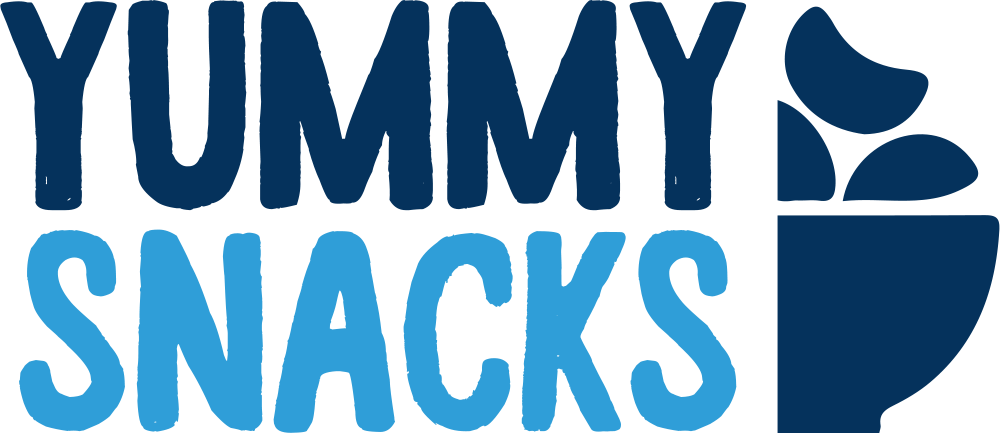 Masande GmbH
Westendstr. 7b
63322 Rödermark
Germany
Phone: +49 6074 / 7297662
Fax: +49 6074 / 7297663